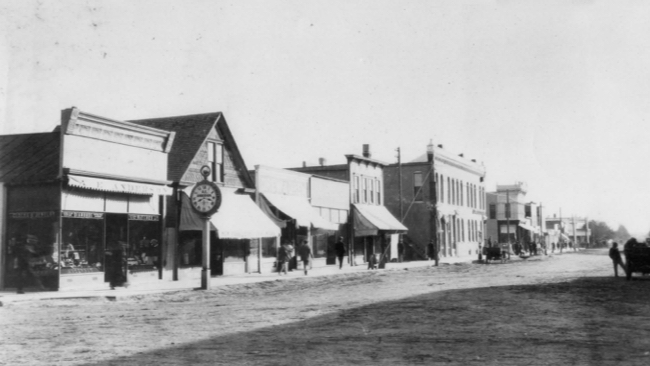 Chartered on February 23, 1917, Nebraska State Bank & Trust Co has been an integral part of the financial history of Custer County and the surrounding area and will continue to be a critical link to it's future financial stability.
We take pride in being an independently owned bank where financial decisions are made right here in our community. Our lending specialties include Agriculture, Commercial, Consumer, and Real Estate Products so that we meet all of your financial needs. The many years of banking experience within our management team is reflected in the moral fiber of our bank and its conservative philosophies of financial stability and trust.
Our successful heritage is the result of maintaining personal one-on-one relationships with our customers. We know the importance of offering high-tech services such as 24Hour Internet Banking, Mobile Banking, and VISA debit cards, but these only complement our primary service of personally assisting our customers.
Don't take our word for it, experience for yourself the wealth of personal attention you'll receive from the entire staff, including tellers, loan administrators and our operations department. Our past has been built upon strong customer relationships and helping them to fulfill their dreams and achieve their goals. We believe in the strength of our rural communities and strive to be an integral part of their future success.